The amazing world of vocational trades.
What job is right for me? Many young people ask themselves this question every year. The Carinthian Apprenticeship Convention goes straight to the heart of this all-important question here and provides fascinating insights into careers and dual-training options. The focus areas are:
Technology & Crafts
Tourism & Catering
Career Lounge
Commerce & Logistics
Health & Healthcare & Nursing
Office & Services
Schools can profit from the provisions of the Carinthian Apprenticeship Convention free of charge. Please register in advance to offer your pupils support in their choice of job.
Opening Hours
Thursday, 30. & Friday, 31. January 2020

0900 – 1600 o'clock
for registered classes
guided- Option till  14:00 possible
1300 – 1600 Uhr
for registered classes
not guided- Option till 17:00 possible
Saturday, 1. February 2020

0900 – 1600 o'clock
Family Day
Notification
For visitors on Thursday & Friday from 13:00 to 17:00 and on Saturday from 9:00 to 16:00.
Entry is free on all three days!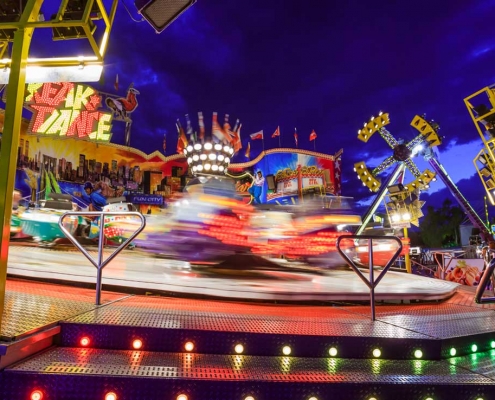 The GAUDEPARK
https://www.kaerntnermessen.at/wp-content/uploads/2019/10/kaerntner-messen-gaudepark.jpg
738
1500
Markus Fritz
https://www.kaerntnermessen.at/wp-content/uploads/2019/12/KMessen_Logo_pos_quer.svg
Markus Fritz
2020-01-08 12:13:48
2020-09-21 09:53:47
Gaudepark Funfair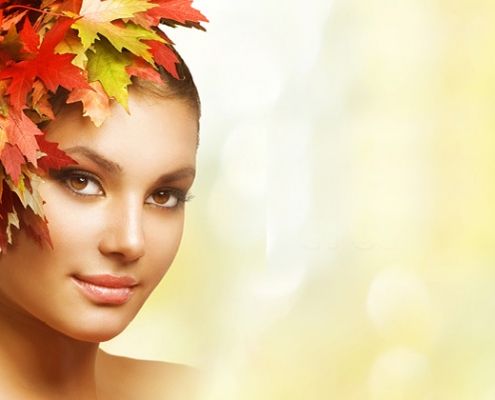 With over 500 participating companies, the autumn fair is the largest shopping center in the south.
https://www.kaerntnermessen.at/wp-content/uploads/2019/08/Herbstmesse_header.jpg
420
800
Webpunks Support
https://www.kaerntnermessen.at/wp-content/uploads/2019/12/KMessen_Logo_pos_quer.svg
Webpunks Support
2019-12-11 13:58:24
2020-09-21 09:51:36
Herbstmesse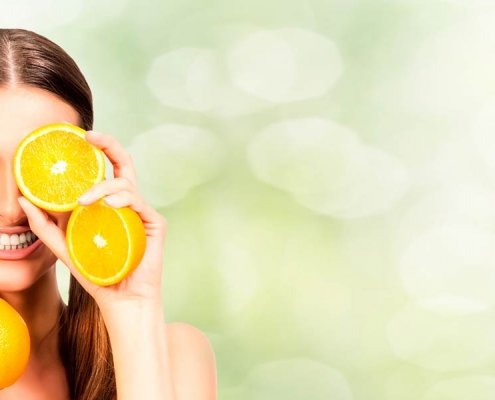 Health, Beauty & Wellbeing Fair
https://www.kaerntnermessen.at/wp-content/uploads/2019/10/kaerntner-messen-gesundheit-titelbild.jpg
600
1225
Markus Fritz
https://www.kaerntnermessen.at/wp-content/uploads/2019/12/KMessen_Logo_pos_quer.svg
Markus Fritz
2020-11-05 16:30:58
2020-11-05 17:50:14
Gesund Leben
Opening Hours:
Thursday, 30. & Friday, 31. January 2020
09.00-16.00 o'clock guided– Option till 14.00 o'clock
13.00-16.00 o'clock not guided– Option till 17.00 o'clock
Saturday, 1. February
09.00 – 16.00 o'clock
Contact Person: